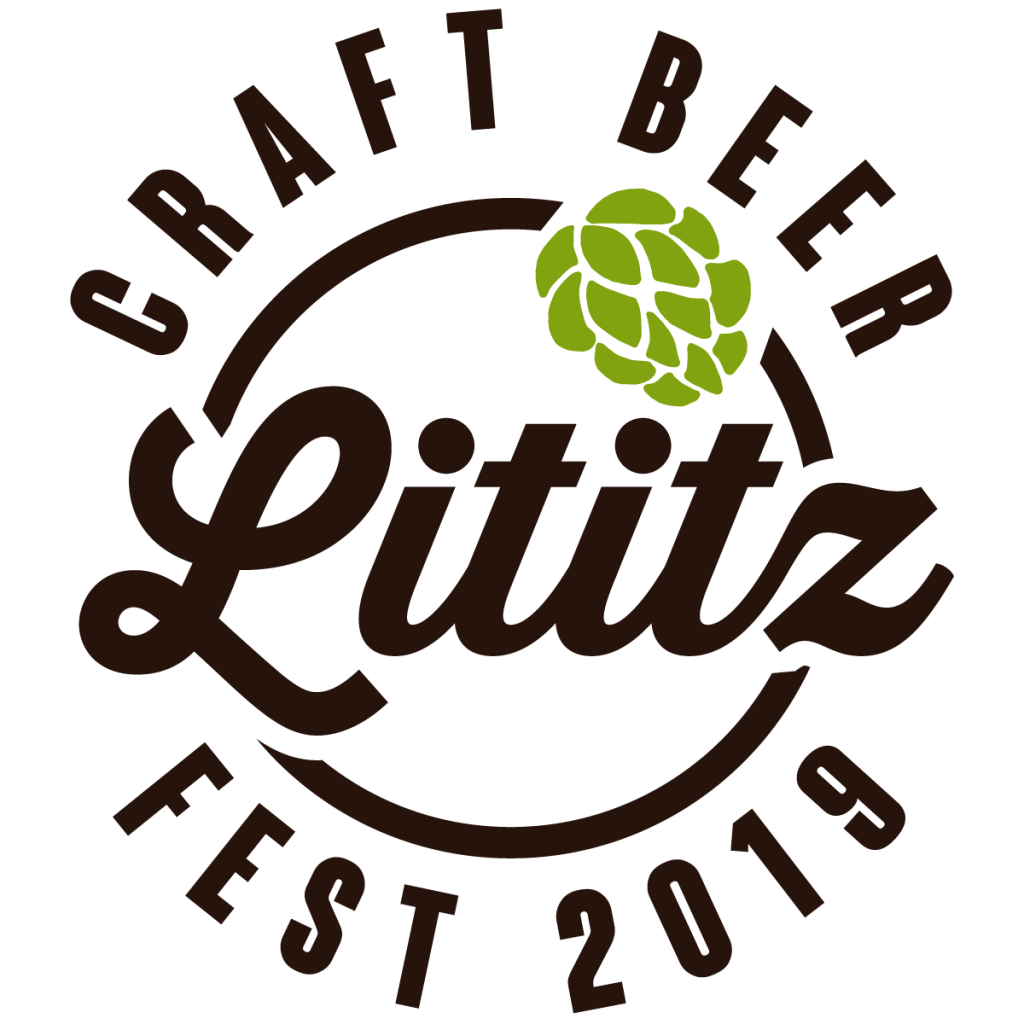 FOR IMMEDIATE RELEASE (Download PDF)

Lititz Craft Beer Fest
Lititz Craft Beer Fest Announces Recipients of Funds Raised and 2019 Event Date
Lititz, PA, March 27, 2019 – Through the Lititz Craft Beer Fest, the Lititz AMBUCS has raised and donated more than $333,000 to charitable organizations since the event's inception in 2014. The sixth annual Lititz Craft Beer Fest will be held on Sunday, September 22, 2019. Tickets to the event will go on sale on Saturday, July 6, 2019.

All of the proceeds from the Lititz Craft Beer Fest are used for charitable purposes by the Lititz AMBUCS in support of their mission – Inspiring People to Conquer Challenges Related to Mobility and Independence – through donations to qualified 501(c)(3) organizations.

More than 3,500 people attended the sold-out fifth annual event, which was held on September 30, 2018 and raised more than $103,000 after expenses. T​he beneficiaries of the event's 2018 proceeds are:

The Lititz AMBUCS devoted a portion of the proceeds from the Fifth Annual Lititz Craft Beer Fest to the following programs and initiatives:

Amtrykes (Therapeutic Tricycles)
EMS Training Scholarships (for WCAA trainees)
Fire Prevention (a Warwick Area School District Elementary School Program)
Harmony Playground (and other all-ability playground improvements)
Lititz Hometown Christmas
Special Olympics (Warwick)
Lititz Craft Beer Fest 2018 would not have been possible without these generous sponsors:

Weis (Premiere Sponsor)
Lititz American Legion Post 56
Lititz AMBUCS is sincerely grateful for the support of the patrons and sponsors of the Lititz Craft Beer Fest and looks forward to another successful fundraiser.