We'd like to thank our Live Music Sponsor, Lititz Springs VFW Post 1463, and Bulls Head Public House for sponsoring our stage.
We owe a debt of gratitude to Tone Tailors, who lines-up and manages the bands, and to Stray Production Services for providing staging and all the audio.
Here are your 2023 live musical acts:
Steel Radiance
2:15 – 3:15pm
Hailing from Lancaster, Pennsylvania, the all-female band Steel Radiance is a classic rock and blues cover band. Amazing powerhouse lead guitarist and vocalist Gabbie Bonet has entertained audiences from South Carolina to Nashville, and shared the stage with many famous artist such as Jimi Hendrix, Led Zeppelin, and Carlos Santana before joining the band six years ago. Along with small but mighty Deb Olsen on drums, the sultry vocals of Terri Brown and the rhythm groove of Lisa Rettew they create a fun-loving energy that makes you get up and dance.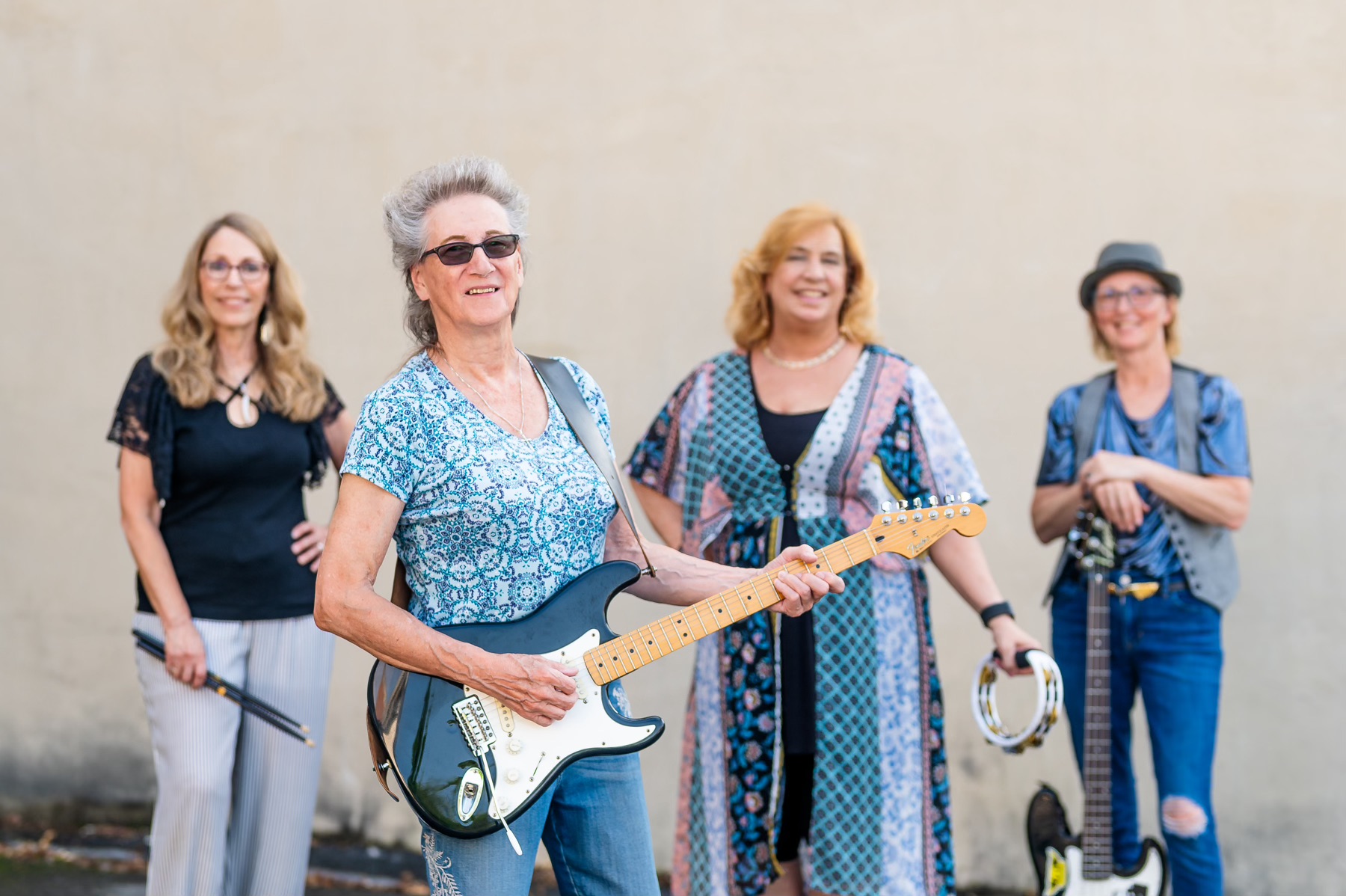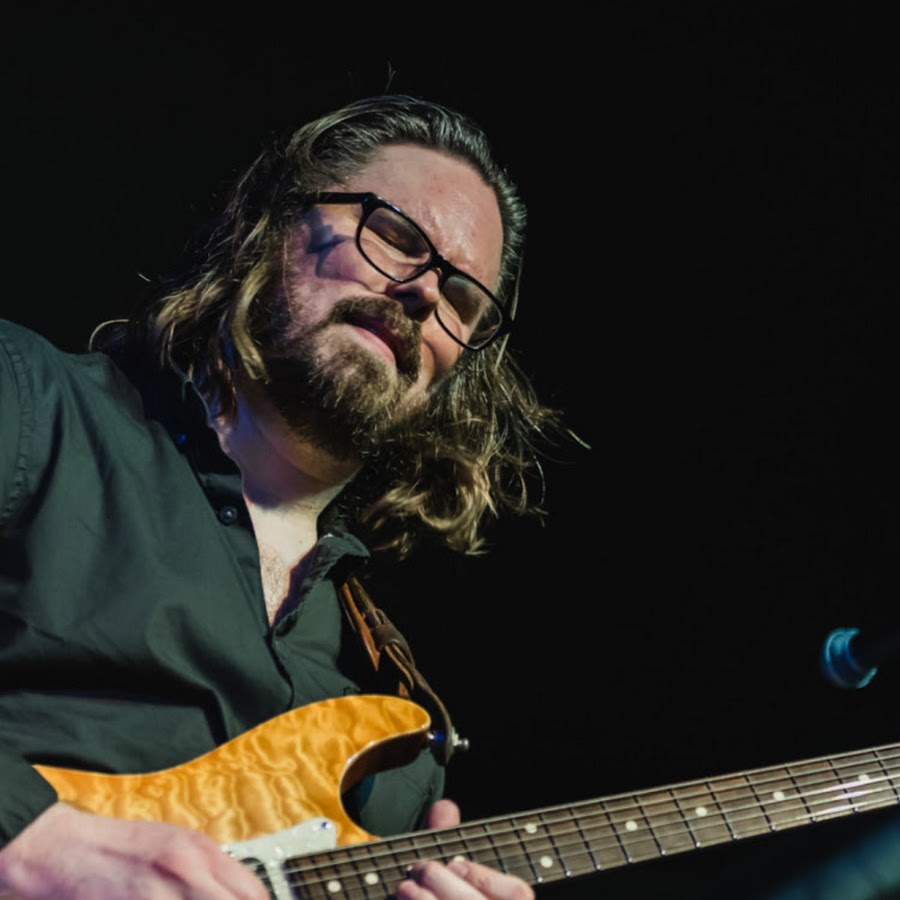 Trey Alexander Band
3:30 – 4:30pm
Trey Alexander is a touring/session guitarist from Greenville, SC. Trey has been voted as a top 10 guitarist in the world and later went on to win the Guitar Player Magazine's Guitar Hero Award!
Bad Slice
4:45 – 5:45pm
Winner of the 2022 Rock Lititz Battle of the Bands! Bad Slice mixes rhythm and blues with a few signature electric instruments for an iconic rock n' roll sound.
Bad Slice is an all-star cover band that has the entire region buzzing about their dynamic take on classic hits. A band you need to see!