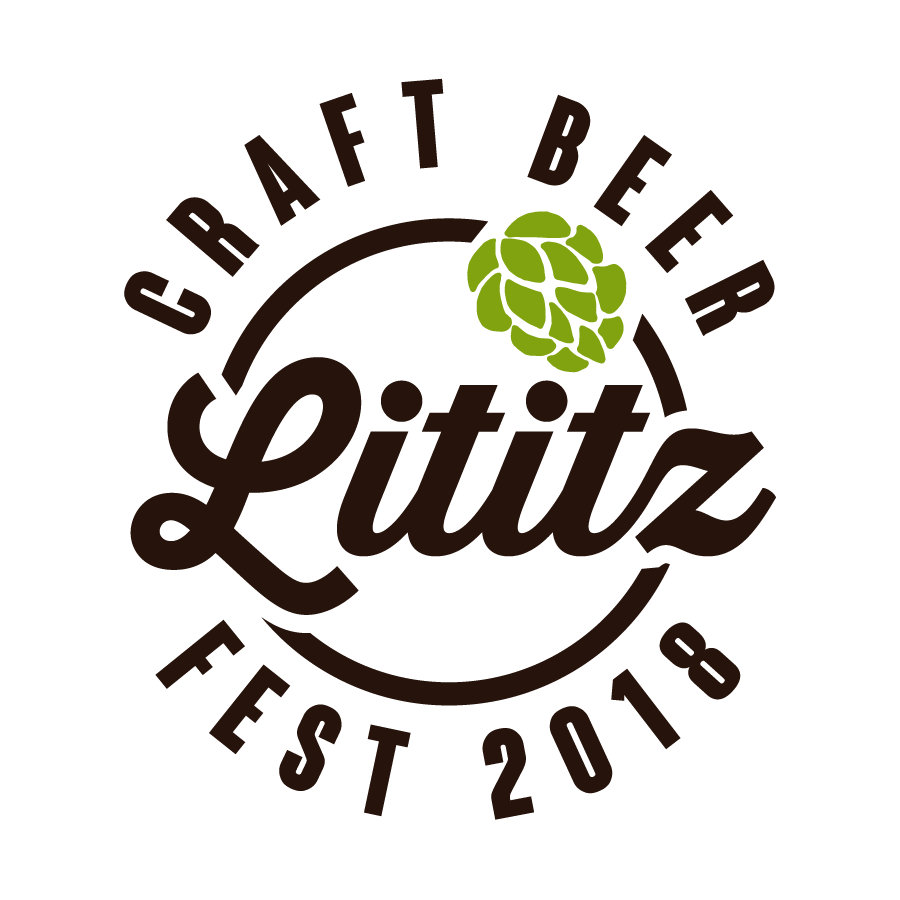 FOR IMMEDIATE RELEASE: March 27, 2018
Lititz Craft Beer Fest
[email protected]
Lititz Craft Beer Fest announces recipients of funds raised and details 2018 expansion
Lititz, PA: Philly won't be the only town to take over Broad Street this year! We've heard you, and we agree–there should be more tickets available for our festival. On Sunday, September 30th, 2018, the 5th Annual Lititz Craft Beer Fest will expand onto Broad Street.
We will sell more tickets, invite more breweries, raise more money for charities, and create more memories in 2018. Tickets will go on sale Saturday, June 30th, 2018, at the cost of $45 per person at lititzcraftbeerfest.com. As always, designated drivers are free. Please mark your calendars–tickets have sold out faster than we've thought possible.
All of the proceeds from the Lititz Craft Beer Fest are used for charitable purposes by the Lititz AMBUCS in support of their mission – providing mobility and independence for people with disabilities – through donations to qualified 501(c)(3) organizations. To date, Lititz Craft Beer Fest has raised and donated more than $230,000 to charitable organizations.
Our fourth festival was held on September 24, 2017 and raised more than $61,000 after expenses. T​he beneficiaries of the funds were:
The Lititz AMBUCS devoted a portion of the proceeds from the Fourth Annual Lititz Craft Beer Fest to the following programs and initiatives:
We would like to extend our sincere thanks to all of our patrons and sponsors. Our 2017 sponsors include:
Parties interested in sponsorship of our 2018 event are encouraged to contact the event organizers at [email protected].
Thank you for your continued support & see you soon. Cheers!
###