Help us raise money for local charities by supporting Lititz Craft Beer Fest as a sponsor. We have a few opportunities for your organization to be recognized as a sponsor at the event and in our annual spring press release announcing the total raised, the recipients of the funds, and the next event date.
Craft
Beer
Sponsor
$500
|

15 9 opportunities available
One opportunity per brewery pod
Prominent signage at designated area
Name & logo with link on website
Name in the map brochure handed to all attendees at entry gates
Six (6) tickets to the event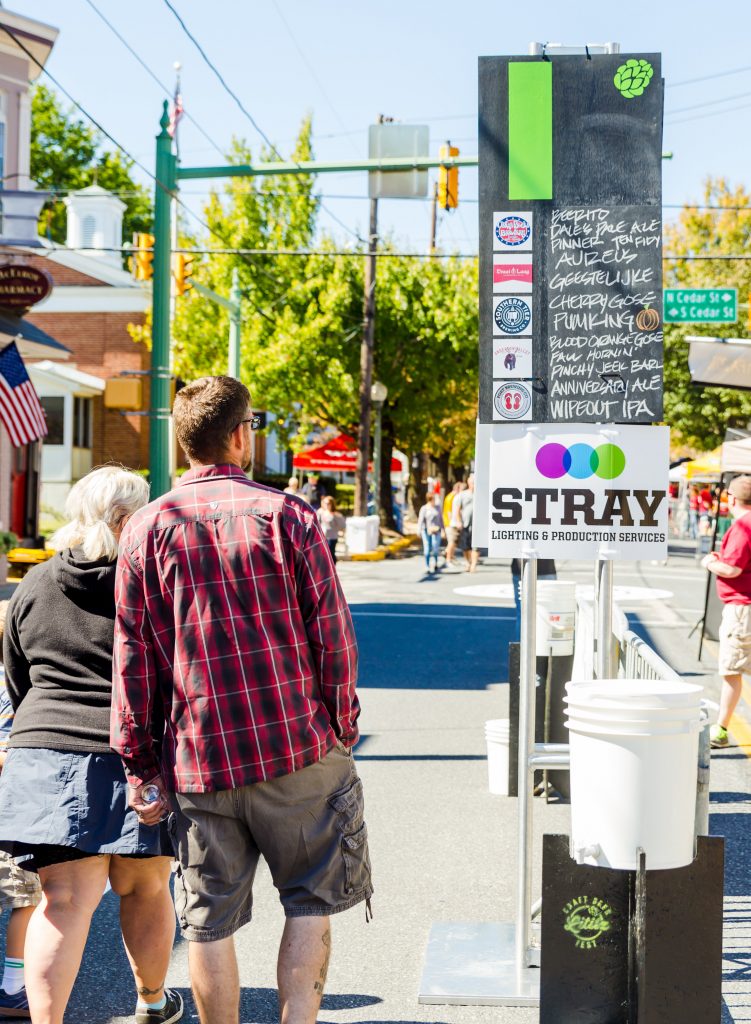 All proceeds from the event will be used by the Lititz AMBUCS for charitable purposes in support of their mission, which is inspiring people to conquer challenges related to mobility and independence, through donations to qualified non-profit 501(c)(3) organizations. The Lititz AMBUCS, an all-volunteer local non-profit service organization, which has been active in the Lititz Community since 1956, is presenting the event. Last year, our 5th Annual event raised over $103,000 for charity after expenses, and over the 5 years we've been doing the event more than $333,000 has been raised and donated.